Monthly Events for Children & Youth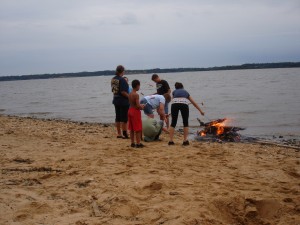 We have held monthly events since our founding, all well attended, averaging 25 – 35 young people per event in addition to parents and volunteers.
Please call Jessica, Children's Program Coordinator, 302-299-7881, if you are interested in participating — we always appreciate help with brown bag lunches, transportation, and, most importantly, fellowship and informal mentoring.

For Event details and Upcoming Events, please visit our Events Calendar.